Capture Sweden releases the latest version of its lighting design, visualization and documentation software:
Capture Atlas
. Capture is a native Windows and Mac OS X application that lets you work with lighting, video, moving scenery, lasers and water jets, saving your time in design, documentation and visualization.
What's new?
The main new features of
Capture Atlas
are
physical based rendering
and
new design view behavior
.
Capture Atlas
introduces a new material and shading system commonly known as "Physically Based Rendering" or PBR for short. The new shading model provides a more realistic lighting response from surfaces and improves the look of materials in the visualizer.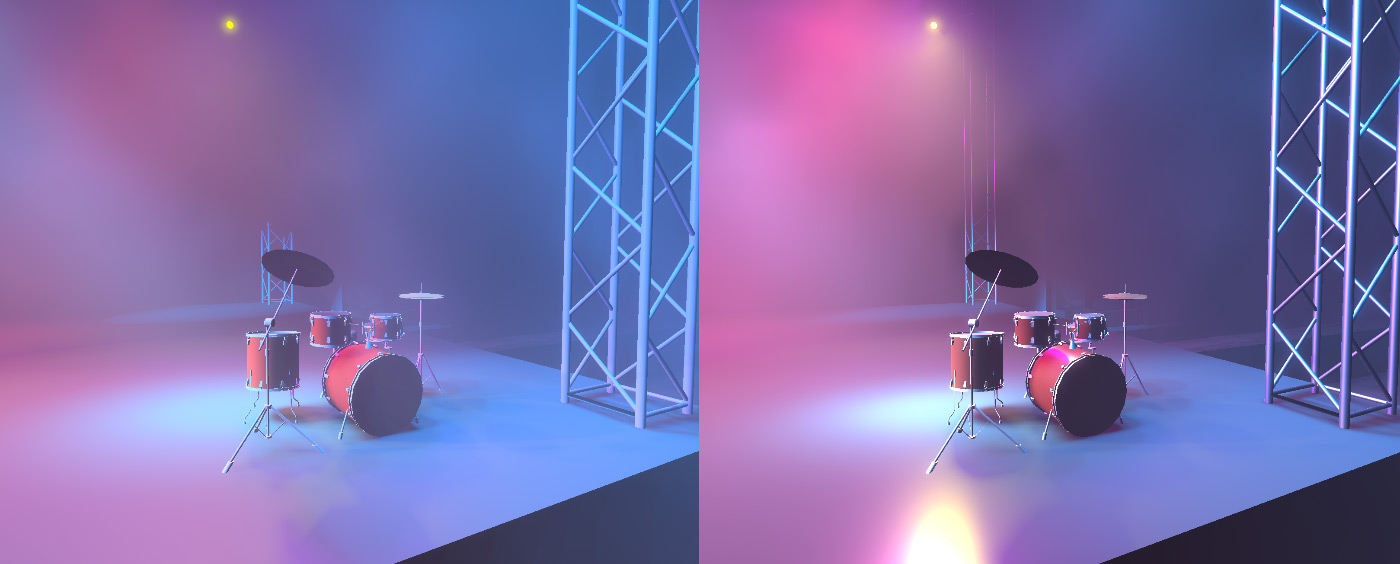 In addition, Capture Atlas introduces some major changes in how the views of Capture behave. There are many benefits to the new design view behavior of Capture Atlas. The most obvious might be the ability to move things in 3D, especially in Live mode where the interaction of an object with lighting can be studied while the object is being moved. But by making it easier to get things done without having to have two views open, it also becomes more feasible to work in full screen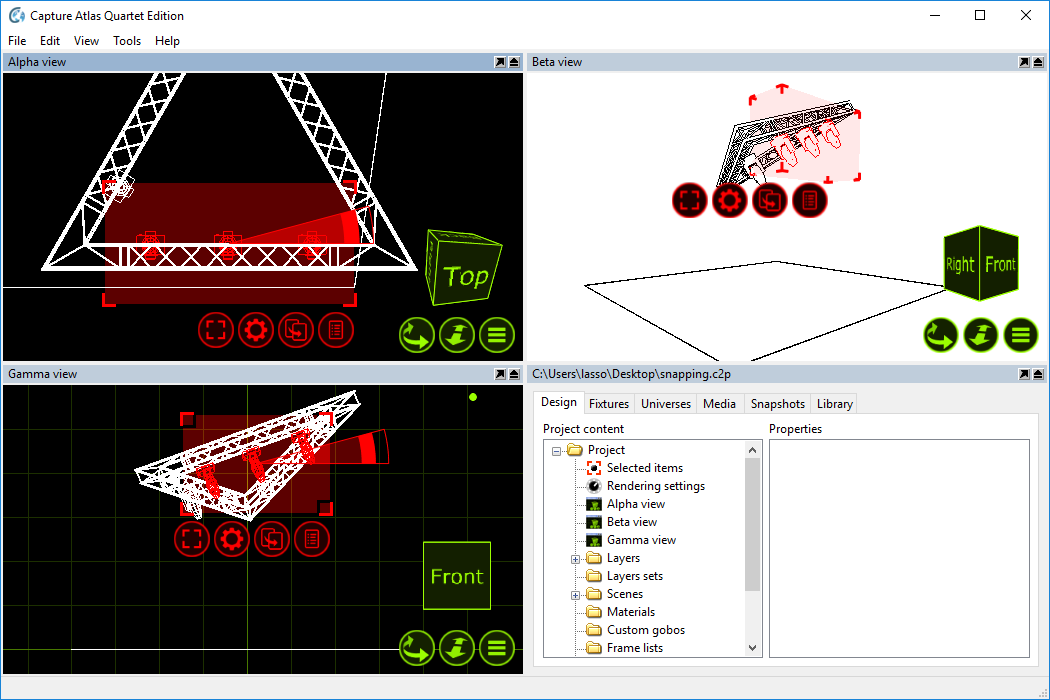 For a wider look on all new features of Capture Atlas, please read:
Key features of Capture Atlas
What you should know before upgrade:
Minimum requirements
Capture Atlas offers new rendering settings that allow for greater flexibility of rendering quality vs. performance 
and does not introduce any new hardware requirements as compared to Capture Argo.
In order to run Capture Atlas on Mac OS X, version 10.9 or higher is required. 
For Windows, a 64-bit installation of Windows 7 or higher is required.
Argo and Polar compatibility
Project files made with Capture Polar and Capture Argo open right away in Capture Atlas. Project files created (or resaved) in Capture Atlas cannot be opened in neither Capture Polar nor Capture Argo. Capture Atlas does offer the ability to export a project to Capture Argo though. Procom are the official distributor for
Capture Sweden
in the Middle East and provide its clients full training on the software. You can check and compare all four different licenses of Capture Atlas
here
. For Argo to Atlas upgrades and further information, contact us
here
.