Philips Showline unveils the SL HYDRUS 350, the newest addition to its Entertainment range of Platinum lamps.
The SL HYDRUS 350 is a super bright hybrid BEAM/SPOT/WASH moving light designed for event, television and concert lighting applications and ideal for such applications due to its small size and speed.
Powered by the PHILIPS Platinum 17RA Lamp and packed with a wide zoom range in each mode, the SL HYDRUS delivers exceptional output, great colour control and a comprehensive beam effects system in a compact luminaire giving designers all the tools they need to create mid-air effects, clear and precise projection as well as seamless blended animated washes.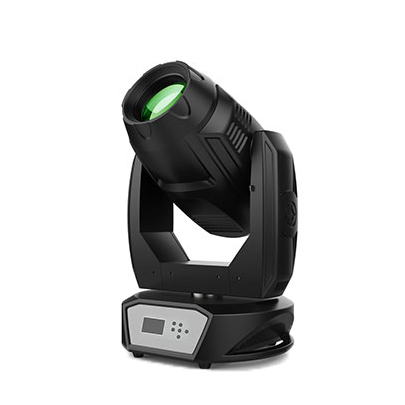 "The SL HYDRUS 350 is taking the Showline product line in an exciting new direction with a Platinum-based light that still offers the fantastic tourable qualities of the rest of the range – super versatility with high output yet compact and lightweight." says Martin Palmer, Philips Entertainment Lighting product segment manager.
Procom will be featuring the SL HYDRUS 350 alongside with the latest Philips Showline products, including the SL PUNCHLITE 220, SL BAR 510 and the SL BEAM 300 FX in its showroom in Dubai starting July 2016.
Browse Philips Showline products here.
For inquiries and more information contact us here.